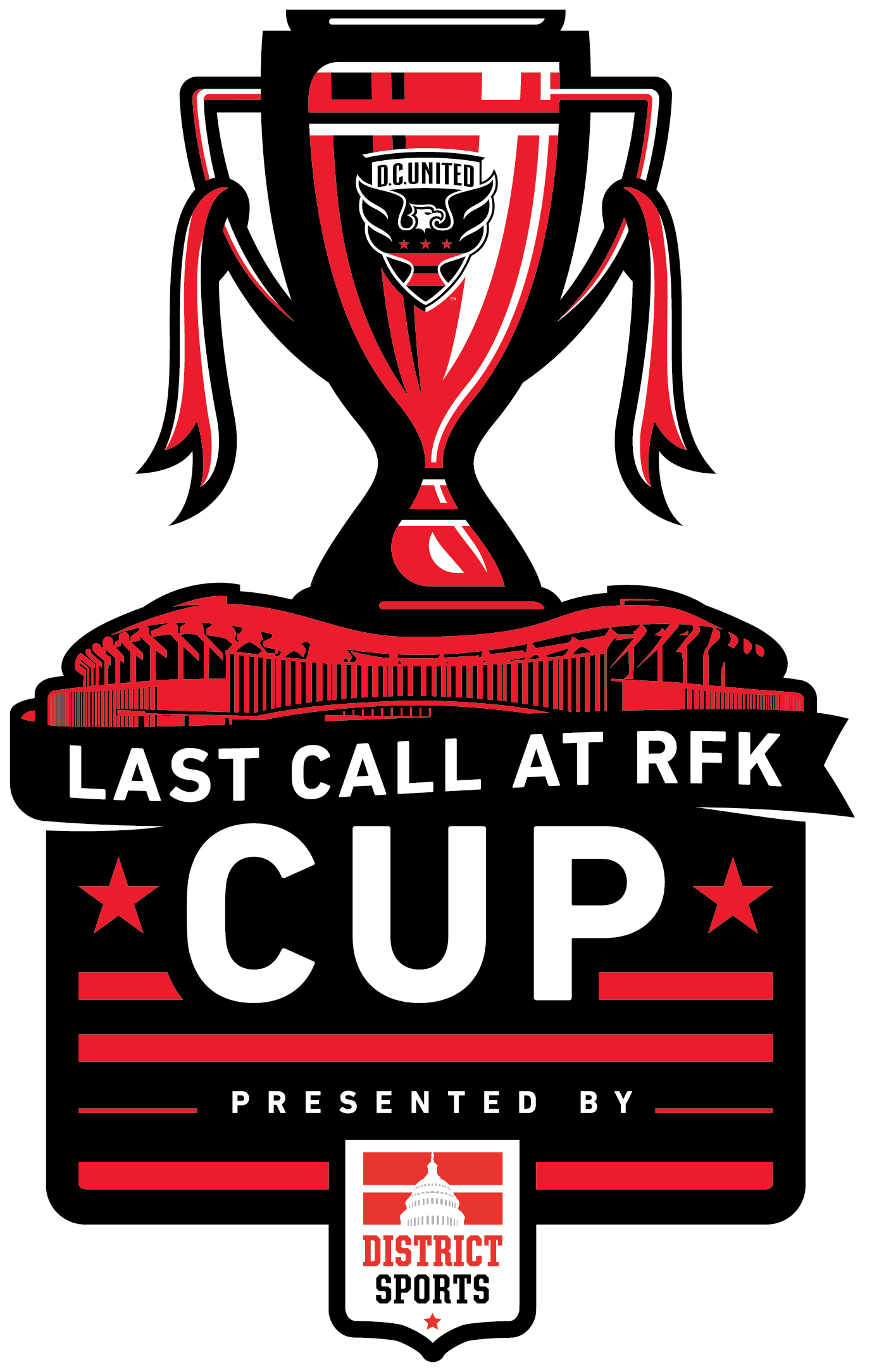 Last Call at RFK CUP Presented by District Sports to benefit DC SCORES
District Sports is proud to partner with DC United to honor the end of an era at RFK Stadium. 
The details: 
Saturday, November 18th - 8AM to 430 PM. Full Game Schedule Here.
Coed and men's divisions competing throughout the day on RFK stadium's MLS premium grass field. 
$550 entry fee gets you a day of soccer, Match t-shirts, games balls, officials, side-line water/gatorade etc. provided by District Sports
Portion of each team's registration fee to benefit youth soccer non-profit DC SCORES. 
Game format is 5 field players + a Goalkeeper. Schedule Format and abbreviated rules can be found here. Full rules are here.
Advanced and intermediate divisions in both men's and coed. For coed divisions, 2 players of opposite gender must be on the field at all times. Roster maximums of 12.